Our teachers for 2023/24 are Mrs Procter and Mrs Donson
Mrs Lupton and Mrs Dennet are our teaching assistants.
Our first topic this year is 'Stone Age to Iron Age'.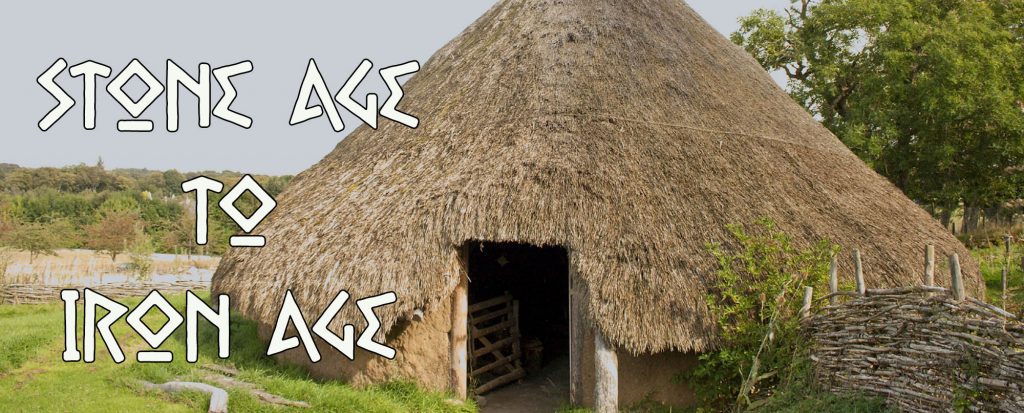 We had a fantastic trip to Stonehenge to help us with our topic learning. We explored the exhibition and enjoyed discovering some of the secrets of the incredible ancient monument.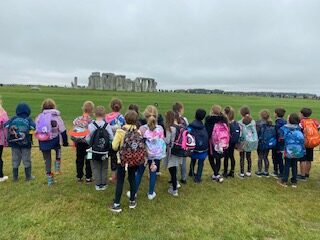 Science: Rocks, soil and fossils
Linked with our Stone Age topic, we have enjoyed being geologists this term. So far we have asked these questions: What is the difference between natural and man-made rocks? How are rocks made? What is sand? If we re-built Stonehenge, which rock would we use? How are fossils formed?
We have been very excited to investigate the answers to these questions and present our learning in different ways. One of the highlights was making fossils using dog treats as our creature's bones!
Our curriculum documents:
Some diary dates for you:-
Owain Hughes from Salisbury Museum is coming to help us to discover whether the Amesbury Archer was the King of Stonehenge on Monday December 4th. The cost of this visit is kindly being met by FOSA.
Class 3 will be presenting our Stone Age to Iron Age museum for parents and carers on Monday December 18th at 2pm in the School Hall.
PE is on Tuesdays (Yoga with Mrs Donson) and Wednesdays (Rugby with Ed). Please remember a suitable top to wear outside on the field and trainers rather than plimsolls for rugby on Wednesday mornings.