As a school we carefully thought about our Computing Curriculum and what skills and knowledge we think are important for the children at our school to have. Our curriculum follows 6 themes each year -which are progressive through the school.
Autumn 1 –  Internet safety and technology   
Autumn 2 -Microsoft Word   
Spring 1 – Programming   
Spring 2 – Microsoft Power point         
Summer 1 – Multimedia   
Summer 2 – Programming 2 
At St Andrew's we try to keep up to date with the latest technology to support the children's learning. We offer a creative Computing  curriculum with a clear progression across each year group.
The children at St Andrew's have a range of technologies they can use to enhance their learning, this includes:
30 laptops
30 iPads
Class IPADs
Green Screen                                                   
Autumn Term
Every year each class starts with a topic all about the Internet – how it was made, what it is, what it can be used for and how to stay safe online.
In Autumn 2 we develop pour skills in word processing and using Microsoft Word. We are able to develop our typing skills and use different skills within word to create.
Spring Term
In the spring term each class will focus on Programming in Computing. Year 1 plan and design routes for their Beebots to travel.
KS1 use Scratch JNR to begin their coding and programming journey and KS2 develop their skills from previous years learning. Below are some of the outcomes of our Scratch projects.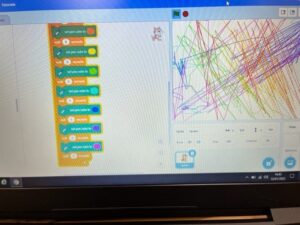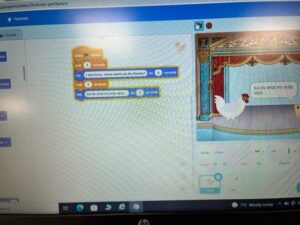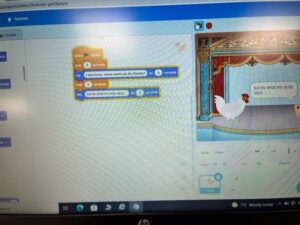 Computing Use
New technologies have become integral to the lives of children and young people in today's society, both within schools / academies and in their lives outside school. The internet and other digital information and communications technologies are powerful tools, which open up new opportunities for everyone. These technologies can stimulate discussion, promote creativity and stimulate awareness of context to promote effective learning. They also bring opportunities for staff to be more creative and productive in their work. All users at St Andrew's should have an entitlement to safe access to the internet and digital technologies at all times.
Our Acceptable Use Policies intend to ensure:
That staff, volunteers and the children will be responsible users and stay safe while using the internet and other communications technologies for educational, personal and recreational use.
That school systems and users are protected from accidental or deliberate misuse
That could put the security of the systems and users at risk.
That staff are protected from potential risk in their use of technology in their everyday work.
Parents and Online Safety
It is an integral part of St Andrews to ensure parents are educated on keeping their children safe online. Please use this page to support and enhance your knowledge of how to keep your children safe online.
Please find below links to leaflets from National Online Safety with regards to current technology that children use and how to keep them safe- if they are using it.
At St Andrew's we understand the importance of staying safe online- we have several books we use to help us understand different areas that may affect us at a Primary Level. The children have access to theses and they are often used as a stimulus for cross curricular projects and also just for reading for pleasure.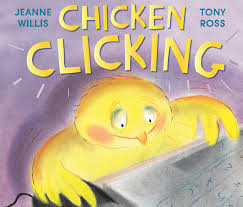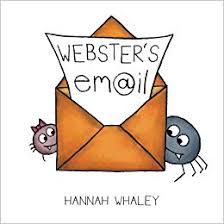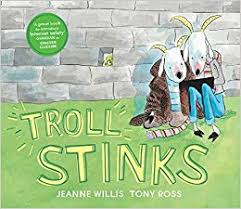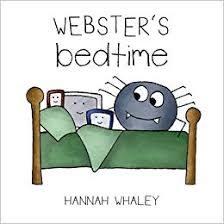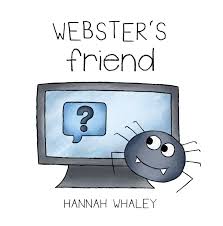 Please use the following links to support the use of technology uses
https://www.internetmatters.org/resources/digital-resilience-toolkit/
https://www.internetmatters.org/resources/digital-resilience-toolkit/
https://www.nspcc.org.uk/keeping-children-safe/online-safety/
Internet Safety Concerns
As part of our in school Online Safety Standards- the children have access to a 'Worry Box' (stored on top of the laptop trolley) that they can put any concerns they may have with their safety online that will be dealt with delicately and professionally.