Welcome to Reception Class
Our class teacher is Mrs Usherwood who is supported by our teaching assistant Mrs Hudson.
Mrs Sainsbury teaches us on Wednesday afternoons when we enjoy developing our Personal, Social, Emotional Development as well as exploring music and art and craft activities.
Lots of bubbling learners can be found in our classroom!
——————————————————————————————————————–
Book explaining Coronavirus to children- Illustrated by Axel Scheffler
Home Schooling Ideas–
All children should do these things every day- read, Mathletics, Spelling Shed and activities from Maths Passports.
Here are some links to websites that have made themselves free to parents during this time…
Phonics Play

https://www.phonicsplay.co.uk/    (Username: march20 Password: home) We are working on Phase 2, 3 and 4
Oxford Owl eBooks

https://home.oxfordowl.co.uk/   (Browse eBooks- eBooks for ages 4-5) Online reading books for your child to read to you

 Epic Read Online 

https://www.getepic.com/  (you can sign up free for 30 days) Online books to share

Top Marks It offers Maths and Literacy game. We use the maths games in school: Ages 3:5
The Maths Factor https://www.themathsfactor.com/games/   Maths lessons and games to challenge your child at home
Story activities to support Maths White Rose Maths activities for Reception all based around a book. 
Here are some apps that have been made free to parents…
Teach your Monster to Read
Here are some other fun things to do with your kids to keep minds and bodies active. 
Here is the third table of ideas and activities of things that we would like you to do at home while the school is closed.
——————————————————————————————————————-
Spring Term
In the first half of the term we focused on the story of The Gingerbread Man. We made Gingerbread men and one of them ran away so we made missing posters and searched high and low for him. A friendly fox brought him back for us and then we ate him!
In the second half of the term we will be thinking about the story The Enormous Turnip and using this to help us with our reading and writing as well as thinking about pushed and pulls and growing. We are hoping to make some turnip soup to try. 
Throughout the Spring term the will be some opportunities for parents/carers to come into the classroom to share in the children's learning and experiences. See letter on website for dates and details. 
Autumn Term 
During the first half term we are basing our learning around 'Marvellous Me'.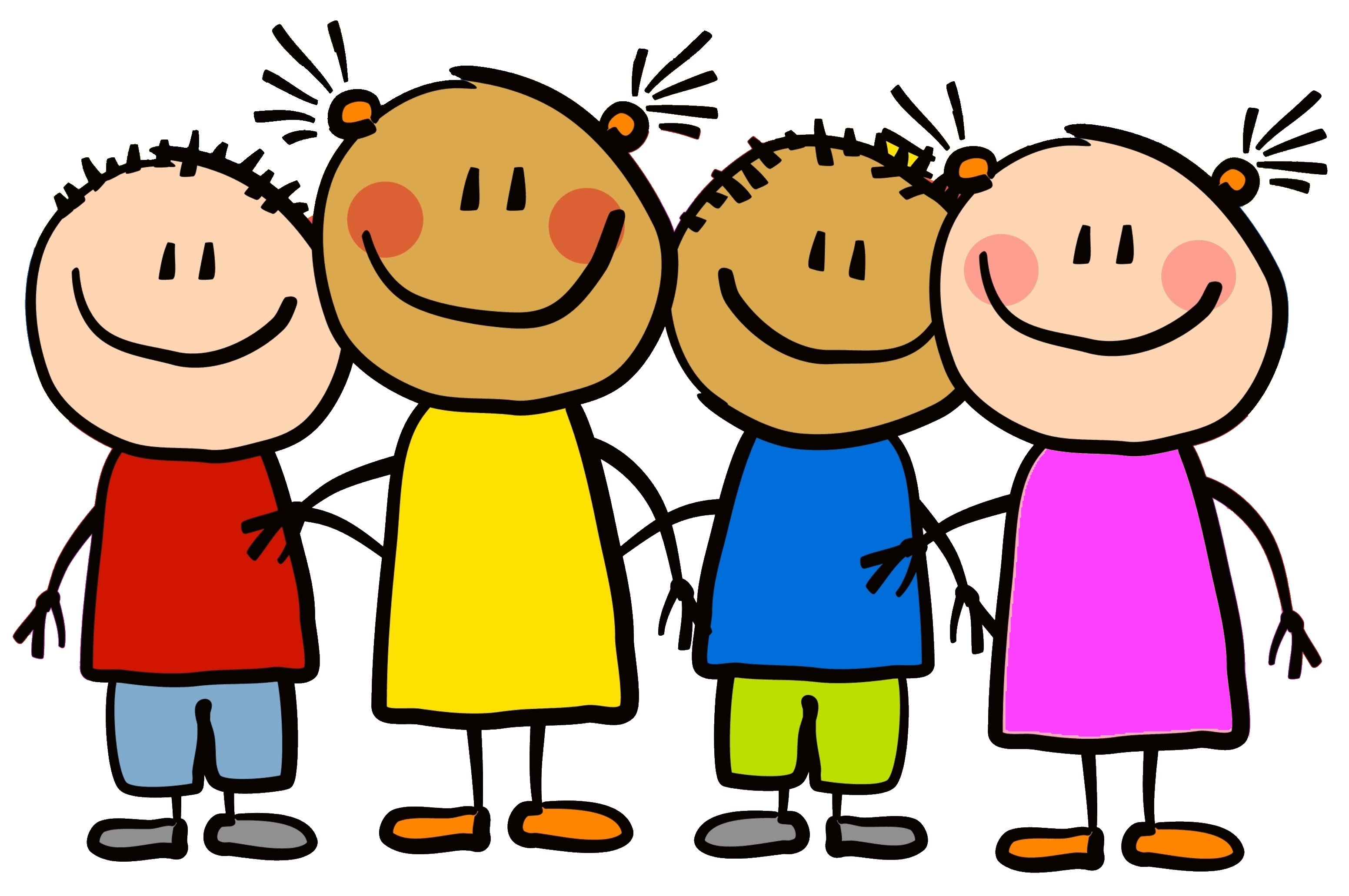 We will be thinking and learning about ourselves and our friends. We are going to think about what makes us special and unique and how we are the same/different to our friends. We will be learning how to look after our classroom and toys and ways we can be helpful and responsible.
In the second half term we will be thinking about Sparkle and Shine
We are going to be thinking about Christmas. There will be lots of singing, dancing and most importantly, GLITTER! At the end of term we will be performing our own nativity. We think about the nativity story and why it is so important to us.
 Parent Planners
Please click on the links below to download our parent planner.
Reception Parent Planner Spring 2020
Year R Parent Planner Autumn Term 19-20
Handwriting Practice
Read & Write including formation rhymes
Phonics
Maths
Maths in the EYFS – Information Booklet for Parents
Maths in the EYFS – Presentation for Parents