Welcome to Reception Class
Our class teacher is Mrs Usherwood who is supported by our teaching assistants Mrs Hudson, Mrs Dennett and Mrs Andrews the school PSA and ELSA.
Mrs Sainsbury teaches us on Wednesday afternoons when we enjoy developing our Personal, Social, Emotional Development as well as exploring art and craft activities.
Science Week
Reception enjoying exploring and investigating colour, magnets and vibrations. 
Spring Term
Pure Imagination- This term we will be using our imaginations
During the first half term we are thinking about 'Dinosaurs'.
We will be using the book 'We're going on a Bear Hunt' and adapting it to become 'We're going on a Dinosaur Hunt' with a dinosaur. We will be thinking about the different types of dinosaurs, where they lives and what they ate. We will be carrying out a range of crafts linked to dinosaurs as well as labeling their different body parts using our Phase 3 phonic sounds.
During the second half term we will be thinking about 'The Animal Kingdom'.
We will be taking a trip to the farm this term, where we will be looking closely at each of the different animals. We will be talking about our favourite animals and their different habitats. We will also be using some traditional tales such as 'The Three Billy Goats Gruff' to help us with our learning.
Autumn Term 
During the first half term we are learning about 'Marvellous Me'.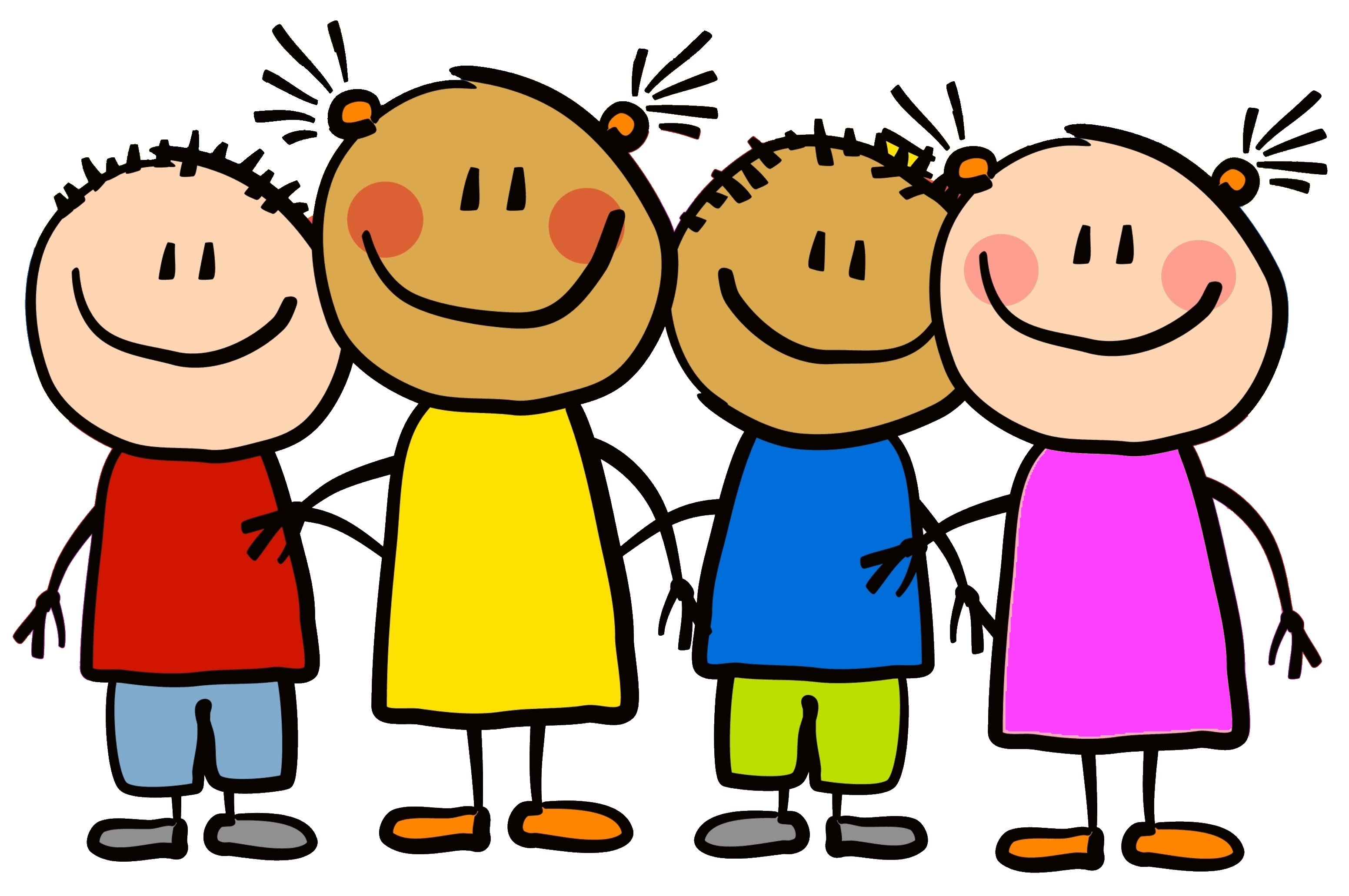 We will be thinking and learning about ourselves and our friends. We are going to think about what makes us special and unique and how we are the same/different to our friends. We will be learning how to look after our classroom and toys and ways we can be helpful and responsible.
In the second half term we will be thinking about Sparkle and Shine
We are going to be thinking about Christmas. There will be lots of singing, dancing and most importantly, GLITTER! At the end of term we will be performing our own nativity. We think about the nativity story and why it is so important to us.
 Parent Planners
Please click on the links below to download our parent planner.
Year R Parent Planner Autumn 2018
Star Moments
We love celebrating the achievements of the children in our class and would love parents to help with this..  Please see below for details of our Star Moments.
Handwriting Practice
Read & Write including formation rhymes
Phonics
Maths
Maths in the EYFS – Information Booklet for Parents
Maths in the EYFS – Presentation for Parents