Welcome to Reception Class
Our class teacher is Mrs Usherwood who is supported by our teaching assistants Mrs Hudson and Mrs Hay.
Mrs Sainsbury teaches us on Wednesday afternoons when we enjoy developing our Personal, Social, Emotional Development as well as exploring art and craft activities.
Summer Term 
During the first half term we are learning about 'The World Outside Our Window'.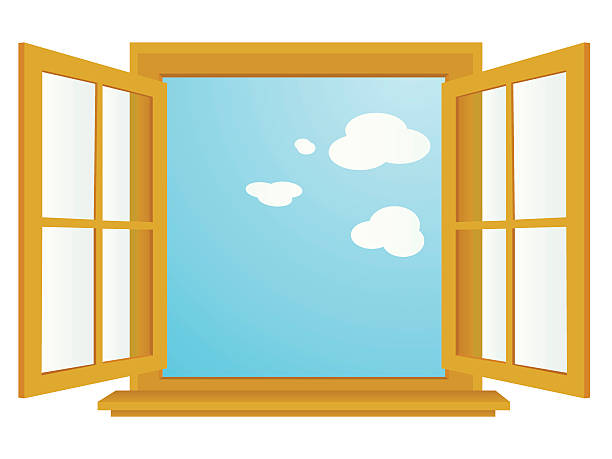 We we will be thinking and learning about all things natural- mini beasts, animals, plants, flowers and vegetables. We have had a special delivery of caterpillars that we need to look after and nurture. How many butterflies will we get?? We are also doing some planting and going on a trip to Langford Lakes.
In the second half term we will be thinking about Journeys and The Circus.
We are going to be thinking about our holidays and the different ways we might travel. We will be reading stories such as- The Naughty Bus, The Train Ride, Duck in the Truck and Harry and the Dinosaurs go on Holiday. We will also be talking about our journey to Year 1.
We are using this book to help us with our learning.
We will be writing stories and investigating different textures.
We are going to be practising subtracting/taking away passengers on the bus.
The whole school is doing a three week project on The Circus.
 Parent Planners
Please click on the links below to download our parent planner.
Reception Parent Planner Spring 2018
Year R Parent Planner Autumn 2017
Star Moments
We love celebrating the achievements of the children in our class and would love parents to help with this..  Please see below for details of our Star Moments.
Handwriting Practice
Read & Write including formation rhymes
Phonics